CHARLES RUGGLES
Web Site
The above photo was sent to Bob Hubbard, the webmaster of this site, in 1965. Click on it for a larger version.
This page is dedicated to providing information on Charlie Ruggles, one of the finest comedians in the history of motion pictures. Born in 1886, Charles "Charlie" Ruggles' first role was in 1915, when he appeared in a half-dozen silent pictures. After movies turned to sound, Charlie became one of the most popular comedy and character actors of the 1930's and 1940's. Usually playing a henpecked husband or a genial character, he starred or co-starred in about 80 movies. One of his most popular parts was as frontiersman Egbert Floud in 1935's "Ruggles of Red Gap". At the time, Charlie's younger brother Wesley Ruggles (1889-1972) was a popular movie director.
In the late 1940's Charlie moved to the new medium of television, staring in "The Ruggles" (1949-1952) and "The World of Mr. Sweeney" (1954). In 1959 he won a Tony Award for "The Pleasure Of His Company". The competing nominees were George C. Scott, Walter Matthau, Robert Morse, and George Grizzard.
The 1960's saw him much in demand for comedies, such as Walt Disney movies and television episodes. Shows he appeared on included: The Munsters, Wagon Train, The Man From U.N.C.L.E., Burke's Law, Bonanza, and The Beverly Hillbillies. In 1970 Charlie Ruggles passed away at the age of 84.
We will provide information on Charlie Ruggles as well as links to text and photos on other Web sites.
We ask anyone who knew Charlie Ruggles to e-mail their stories and/or photos to us for possible inclusion on this site.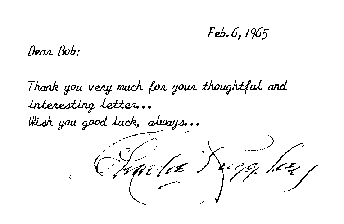 Links:
---
E-Mail Letters We Have Received Regarding Charlie Ruggles
---
If you have stories or just comments related to Charlie Ruggles, please click on this line
---
Site design and original content copyright ©1997-2019. All Rights Reserved.