---
William Demarest Email
---
This page is new. Please click below to email your comments to us.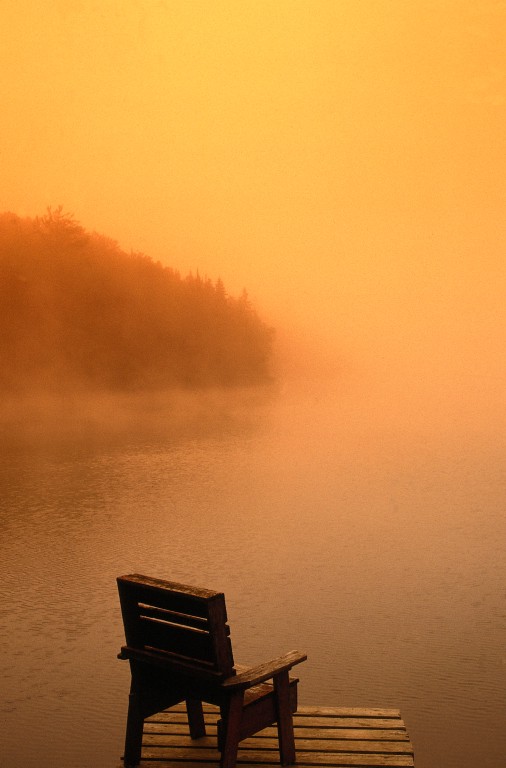 I would just like to say what a wonderful actor he was and how amazing he was supporting in the jolson films , an absolute wonderful actor and i think he should have got that oscar for best supporting actor. it is a great honour to be able to let someone know.
Bobby
---
William was a wonderful actor - Casey age 43, more than my three sons he was great in movie roles.
---
---
If you have comments, please click on this line
---
Free JavaScripts provided
by The JavaScript Source
---